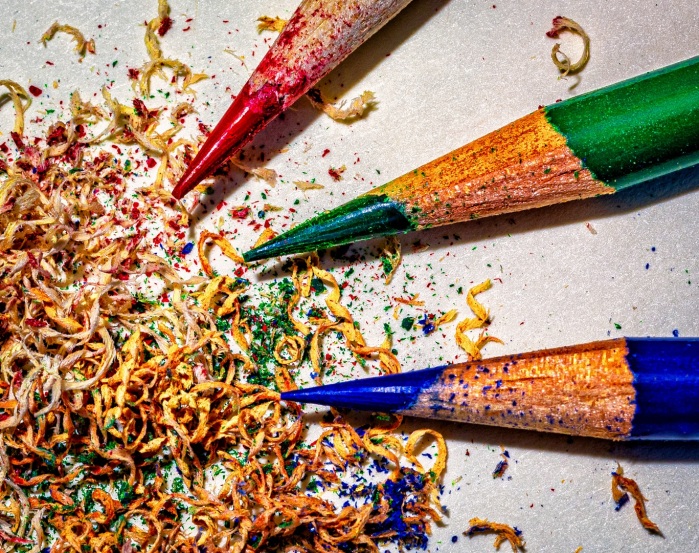 Creating Photos with Impact by Chane Cullens
Visitors are welcome to attend this free meeting.
Flagpole Photographers membership is required to submit competition photos.
Arrive before the meeting starts for social time
7:30 – Meeting starts

"One picture is worth a thousand words" is a famous quote attributed to Albert Einstein that highlights the power of an impactful photograph to evoke strong emotions. In this session, we will learn about the four key principles that contribute to the impact of a photograph: storytelling, creativity, composition, and technical excellence.

Storytelling refers to a photograph's ability to tell a story and capture the imagination of the viewer. Creativity involves finding an unusual or extraordinary way to portray an ordinary subject. Composition involves directing the viewer's attention to the most beautiful or interesting elements of the photograph. Finally, technical excellence is the quality of the photograph itself, which can be achieved through both camera skills and editing techniques.
If attending online.
This join button only works on the day of the meeting.
Attend in-person at the Newtown Senior Center
Newtown Community Center & Senior Center at 8 Simpson Street, Newtown, CT