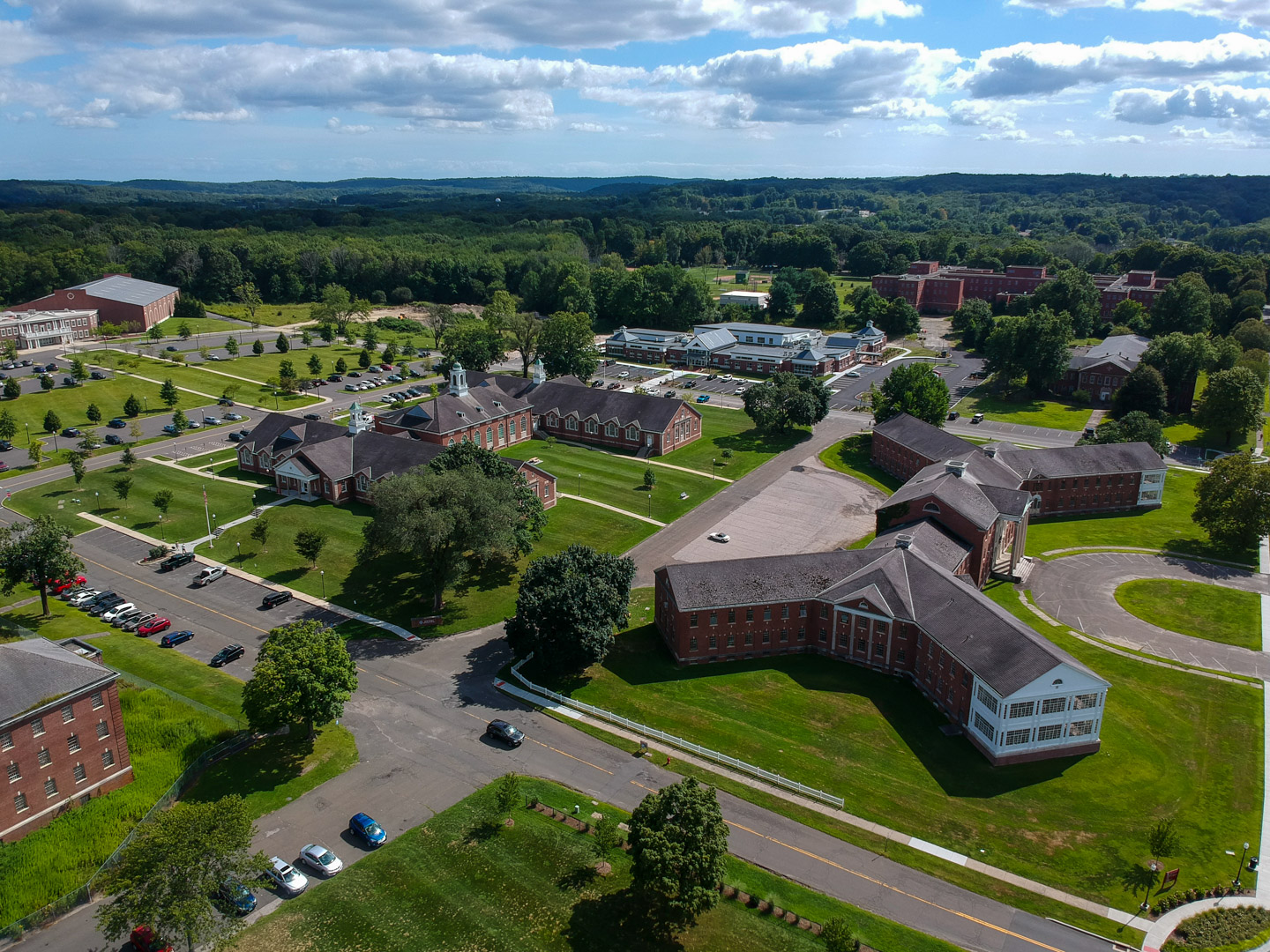 Photo Walk outside at Fairfield Hills
Visitors are welcome to attend this free meeting.
Flagpole Photographers membership is required to submit competition photos.
7:30 – Rendezvous outside the Newtown Senior Center entrance for a photo walk.
Everyone can walk around individually or in groups and take photos of various things we find around Fairfield Hills campus. This will be a great opportunity to get your camera out of its bag, ask questions, and practice your evening and night photography technique. There are opportunities all over the campus to take photos. Hope to see everyone there.
Camera!
Plus, after dark you may want a tripod.
Consider a flashlight or headlamp. If you have any fun color led lights, flashes or portable strobes bring them too.
Outside at Newtown's Fairfield Hills.
This is a hands-on activity!
Meet outside the Newtown Senior Center in the parking lot to the far right of the community center building.
Newtown Community Center & Senior Center at 8 Simpson Street, Newtown, CT