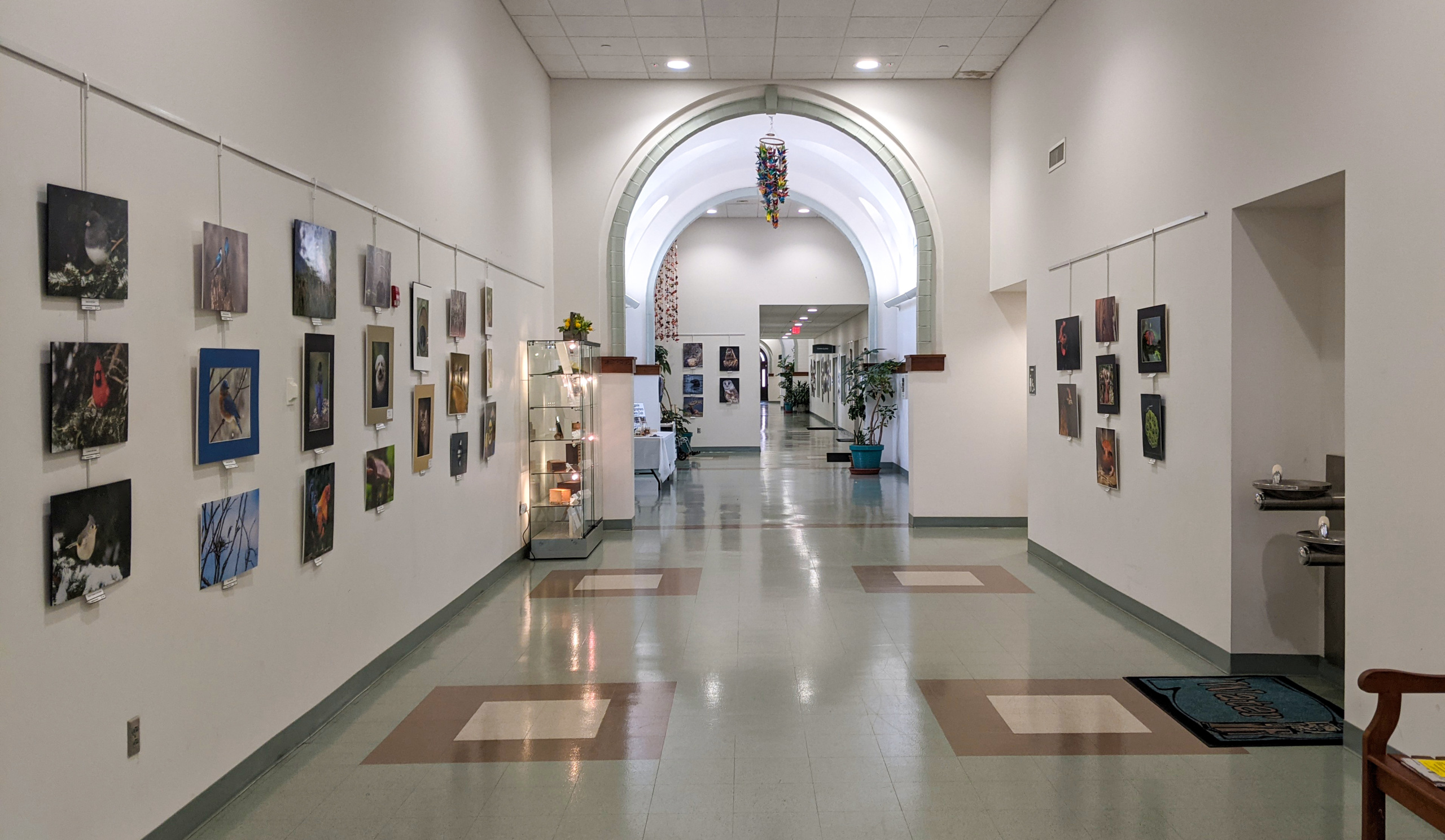 Flagpole Photographers Animals Photo Exhibit at Newtown Municipal Center
Our exhibit features animals of all types! "Animals" may be broadly defined including mammals, birds, amphibians, reptiles, fish, insects, etc.
View the photos on the walls of the Newtown Municipal Center from October 18 to 28. The building is open from 8 am to 4:30 pm on weekdays.
Flagpole members visit 2021 Animals Photo Exhibit – Member Info for everything you need to know about entering your photographs and volunteering for our Animals Photo Exhibit.