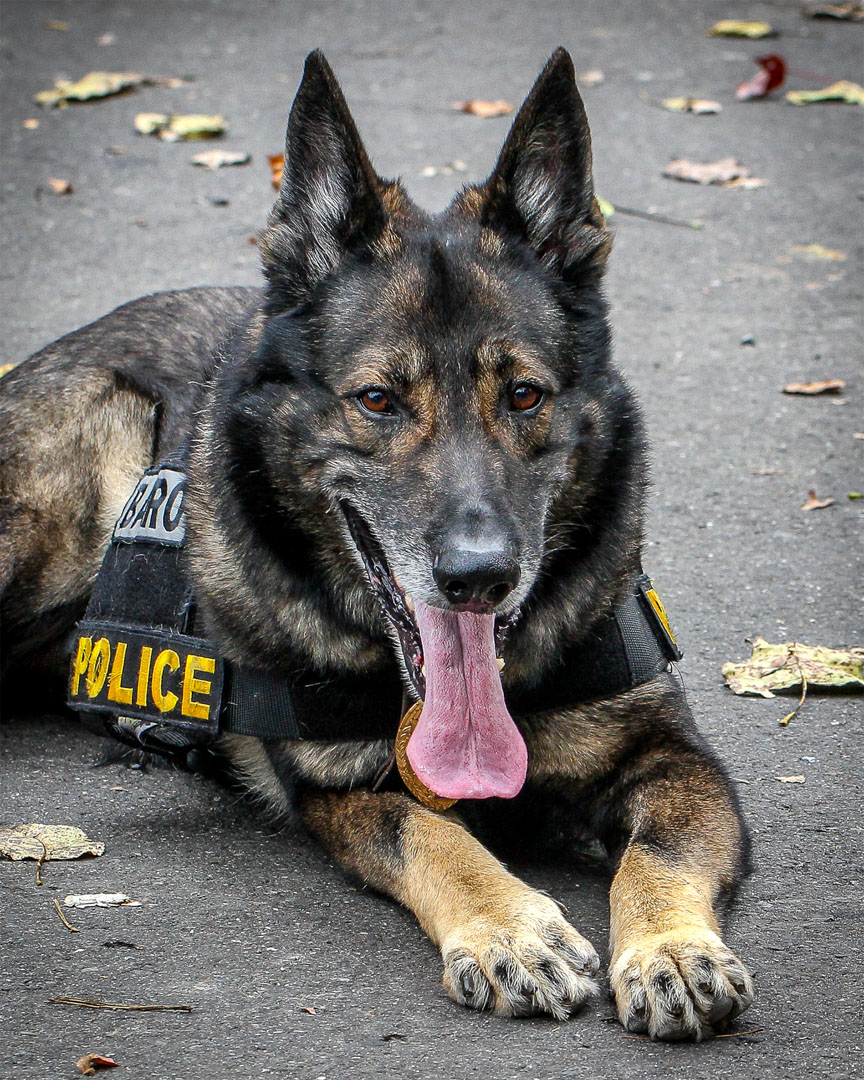 Holiday Party plus "Heroes" Audience Judged Competition
Visitors are welcome to attend this free program.
When unable to join from your device
Audio only phone: 1 646-992-2010
Meeting number: 132 270 3903
Meeting password: FPCC (aka 3722)
7:00 – Social time
7:45 – Heros competition judged by the audience
8:15 – Virtual dessert
9:00 – A toast to 2021!
The assigned subject for our holiday competition is "Heroes". No time restriction applies as to when you took this photo.

Online only. Join from wherever you are.