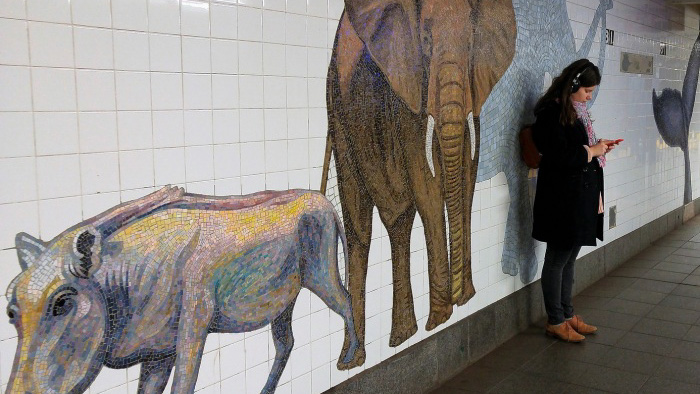 Virtual Competition with "Street Photography" Assigned Subject
Visitors welcome! Come join us! Free event!
Attend from home, this is a virtual event.
Last resort, join with voice only using any phone at 1-646-992-2010 with meeting id 132 143 4555.
7:15 – Join to troubleshoot connection issues and say hi to everyone
7:30 – Meeting starts
A member may enter up to three photos. Only one photo may be submitted in each of the following categories.
Digital Assigned Subject "Street Photography" – entries may be color or monochrome
Digital Open Color – enter either Class A (advanced) or Class B, but not both. Any subject allowed.
Digital Open Monochrome – enter either Class A (advanced) or Class B, but not both. Any subject allowed.
Monochrome photos are black and white or varying tones of only one color (sepia, blue, red …) across the entire photo. Competition rules.
This is a virtual meeting. Attend from your home!
Learning Through Competition
Competitions encourage everyone to improve their skills and to learn new ways to look at things. Constructive comments from judges can be a very useful learning tool. However, judging art is very subjective. Judges can't see inside your thought processes.
If you like what a judge says, whether it is your photo or not, that is great. Use that insight to improve your photos going forward.
If you disagree with what a judge says, that is ok too. If you like your art the way it is, that is more important than what anyone else says or how well it scores.
You choose whether to use or ignore the judging comments.
Digital
1. Assigned Subject
2. Open Color – Class A
3. Open Color – Class B
4. Open Monochrome – Class A
5. Open Monochrome – Class B
We ask that a judge provide a positive comment on each photo. Then, suggest how the photo might be strengthened.

Help the photographer think about a different perspective, crop, lighting, background, etc. the next time a similar situation presents itself.

Focus on suggestions for before the shutter was clicked. Try to avoid complex post-processing suggestions.
Run-through at start of each category

Ties resolved at end of each category
Range: 6 to 10 by half points

Practice using the keypad. Scoring is working when your choice is displayed in the lower right corner.