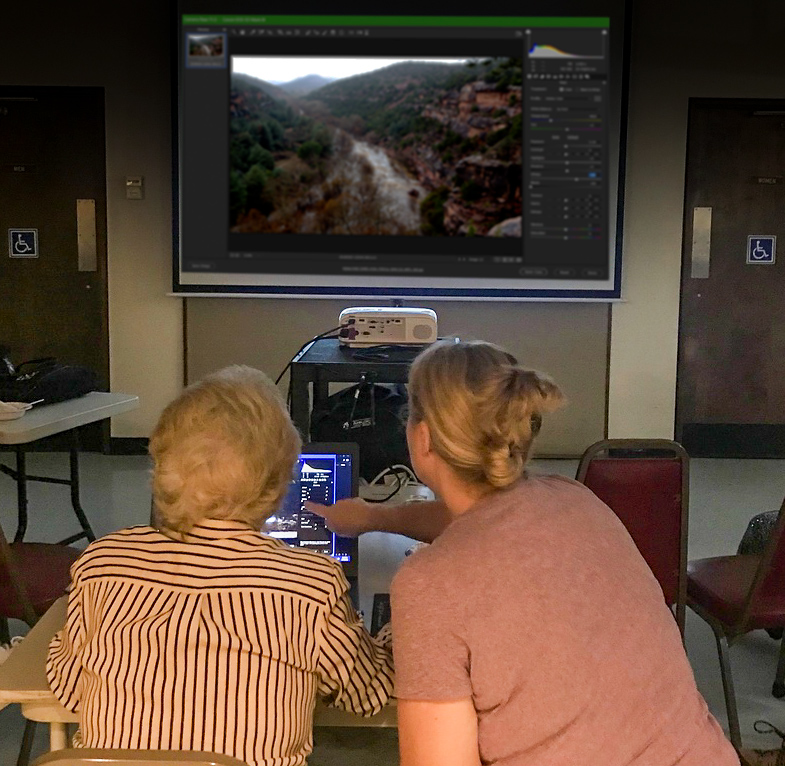 Photo Editing Basics by Chane Cullens plus "Leaders & Learners" Meetings
Visitors welcome! Come join us! Free event!
Agenda
7:30 – Club announcements
7:40 – Photo editing basics
8:20 – "Leaders and Learners" meetings
Editing basics to enhance your photos
Editing your photos is an essential step in photography. Our first goal should always be getting it right in the camera, but editing provides us a second chance to get it right or add a special touch. Simple edits like straightening, cropping and adjusting the contrast have a significant impact on the story you want your photo to tell.
Learn the following topics:
Straightening – rotating and flipping
Cropping – trimming unwanted content and adjusting the aspect ratio
Light – adjusting exposure by darkening and lightening
Color – adding or removing color intensity or converting to black & white
Clarity – altering the contrast to improve sharpness
Spot fix – removing red-eye and small touch-ups
These topics will be demonstrated using the free photo editing software in Windows 10. There are similar tools for macOS and phones.
Location Details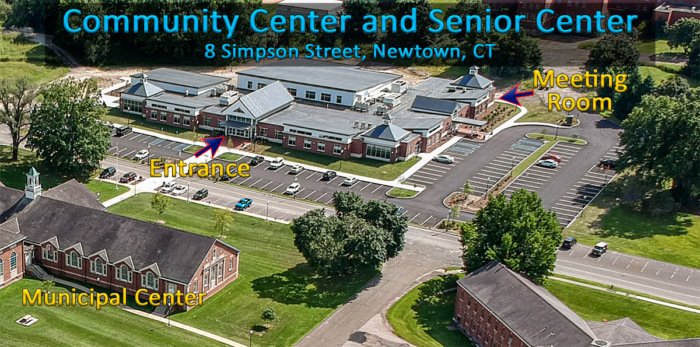 Newtown Community Center & Senior Center at 8 Simpson Street, Newtown, CT
Enter using the Community Center main entrance. Turn right after the lobby. Then, turn left down the Senior Center hallway. The Senior Center Multi-purpose meeting room is at the end of this long hallway.