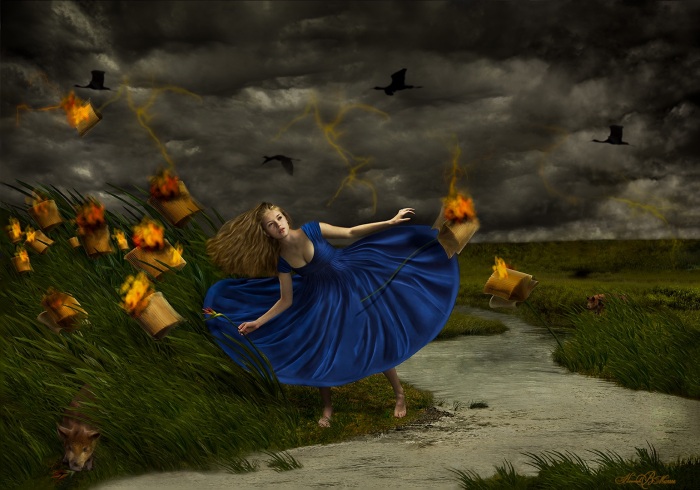 Competition with "Creative Artistry" Assigned Subject
Visitors welcome! Come join us! Free event!
Agenda
7:15 – Drop off competition print photos
7:30 – Club announcements
7:40 – Print competition
8:15 – 15-minute break, snacks and discuss prints with photographers
8:30 – Digital competition
Competition Categories
A member may enter up to four photos. Only one photo may be submitted in each of the following categories:
Assigned Subject – enter either for Digital Assigned Subject or Print Assigned Subject, but not both, entries may be color or monochrome
Digital Open – enter either Class A or Class B, but not both – entries may be color or monochrome
Print Open Color
Print Open Monochrome
See Competition Rules for details.
Uploading digital photos
Use the Upload page for all digital categories. The upload deadline is Tuesday, at midnight, the week of the competition. Information on upload file types, sizes and color space are on the upload page.
Print labels
Use the label template for the information that must be on the back of your photo. Attach the label in the upper left corner on the back to ensure your photo will be orientated correctly for the judges. You can enter your information into the label template before your print, or by hand after you print. Leave the "Picture #" and "Score" fields blank.
Location Details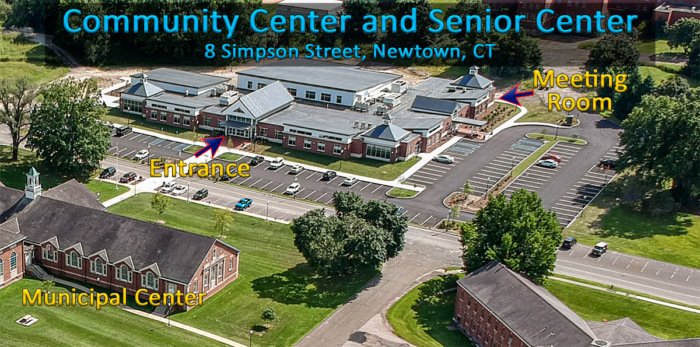 Newtown Community Center & Senior Center at 8 Simpson Street, Newtown, CT
Enter using the Community Center main entrance. Turn right after the lobby. Then, turn left down the Senior Center hallway. The Senior Center Multi-purpose meeting room is at the end of this long hallway.
Learning Through Competition
Competitions are meant to encourage everyone to improve their skills and to learn new ways to look at things. Constructive critiques from judges can be a very useful learning tool. However, judging art is very subjective. Judges can't see inside our thought processes.
If you like what a judge says, whether it is your photo or not, that is great. Use that insight to improve your photos going forward.
If you disagree with what a judge says, that is ok too. If you like your art the way it is, that is more important than what anyone else says or how well it scores.
You choose whether to use or ignore the judging comments.
---
Welcome
Darrell – Welcome, Refreshments leader (and people to sign up to bring snacks)
Linda – Programs
Rhonda – Exhibits
Mark/Sandy – New England Camera Club Council
Sandy – Introduce the judges
---
Notes for Judges
Categories
Print – 1. Assigned Subject, 2. Open Color, 3. Open Monochrome
Digital – 4. Assigned Subject, 5. Open – Class A, 6. Open – Class B
Commenting on each photo
We ask that a judge provide a positive comment on each photo.
Then, offer a suggestion about how the photo might be strengthened.
This suggestion could help the photographer think about a different perspective, crop, lighting, background, etc. the next time a similar situation presents itself.
General
Fast run-through of each category before scoring
Ties resolved at end of each category
Break after Print categories to chat about prints and snacks
Scoring