And the winner is… Linda Lubinsky's "Intertwined"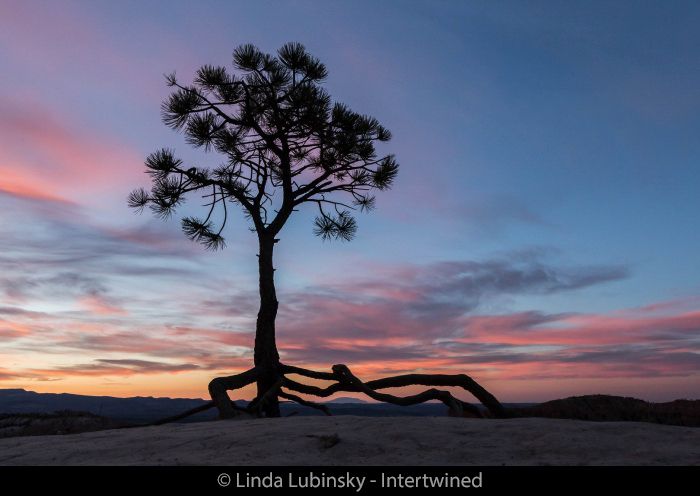 From May 14 to May 16 at noon all club members should vote for their favorite photo.
You cannot vote for your own photo.
Vote once. If you vote more than once, the last vote is automatically used.
Then come back to this page. Scroll down to the photos section.
Click any thumbnail to view large photos. Navigate using arrow keys or click/touch Next or Previous arrows. Identify your favorite, then click the "Vote as Favorite" button. When finished, click "Back to all Categories".