Congratulations to our winners!
Assigned Subject – Birds

1st
2nd
3rd
Linda Lubinsky
Blue Heron
Sue Bonacci
Adirondack Loon
Frank Ballatore
Soaring

Open – Class A

1st
2nd
3rd
Hannah Munroe
The Dinner Guest: Devouring Svetlana
Darrell Harrington
Early Morning Vista
Frank Ballatore
Maui Sunset on the Shore

Open – Class B

1st
2nd
3rd
Margaret Lee
Beauty in Desolation
Sue Thompson
Hello Sunshine
Elouise Heege
Dandy boy

Assigned Subject – Birds

1st
2nd
3rd
Doug Bilinski
Bald Eagle – Sitka, Alaska
Micheline Williams
The Courtship
Chane Cullens
Where's Lunch

Print Open Color

1st
2nd
3rd
Sandy Schill
We Remember
Rick Tyrseck
Mirror Sunset
Chane Cullens
I'm All Ears

Print Open Monochrome

1st
2nd
3rd
Chane Cullens
Ghost Tower
Charles Batchelder
Provincetown Theatre
Don Brooks
Nadine
Copyright
The copyrights for all photographs appearing on this website are owned by the photographer. And as such, the photographs may not be used for any purpose without the express written consent of the copyright owner. Click here to inquire about consent or purchasing photographs.
---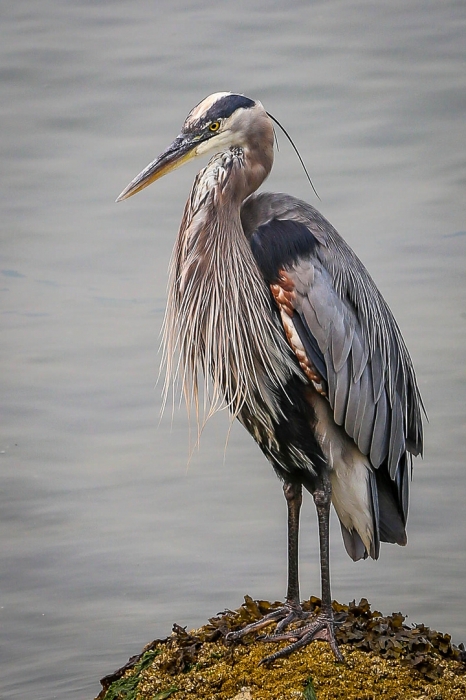 Blue Heron
by Linda Lubinsky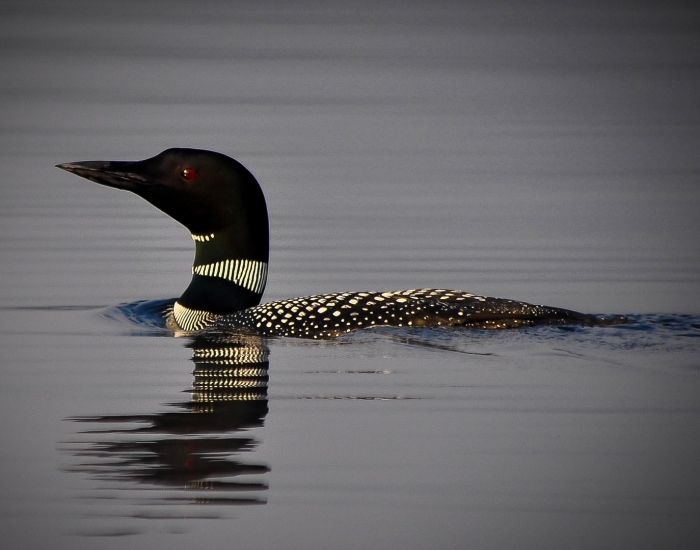 Adirondack Loon
by Sue Bonacci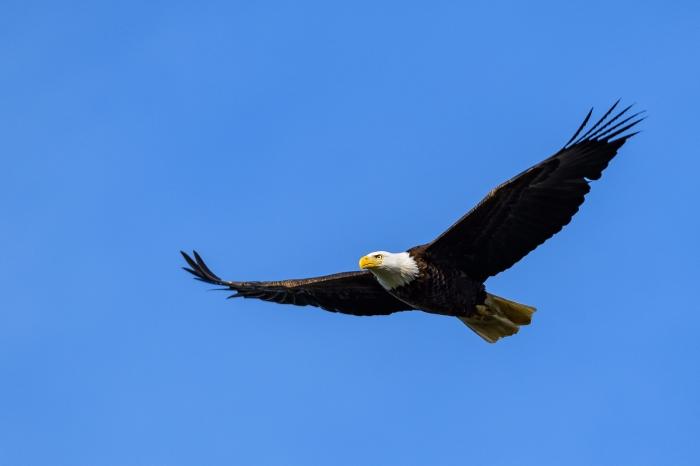 Soaring
by Frank Ballatore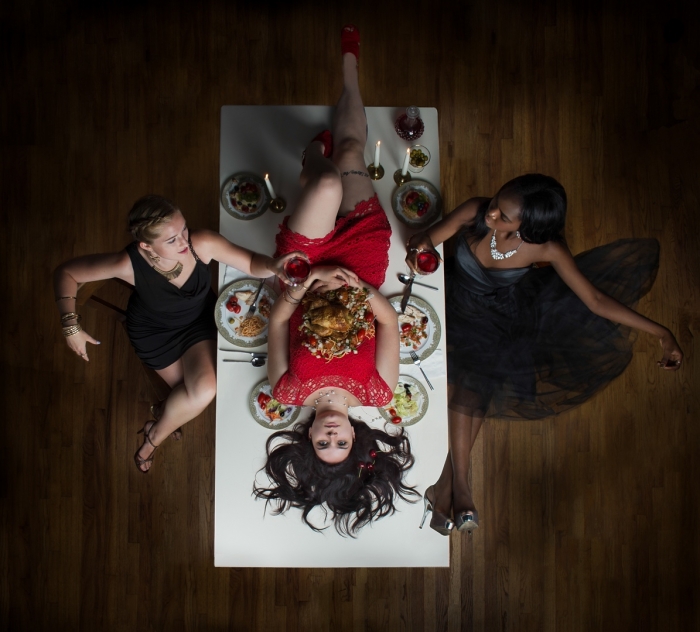 The Dinner Guest: Devouring Svetlana
by Hannah Munroe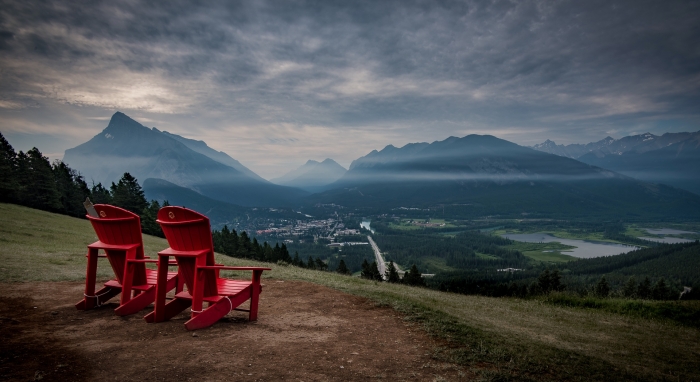 Early Morning Vista
by Darrell Harrington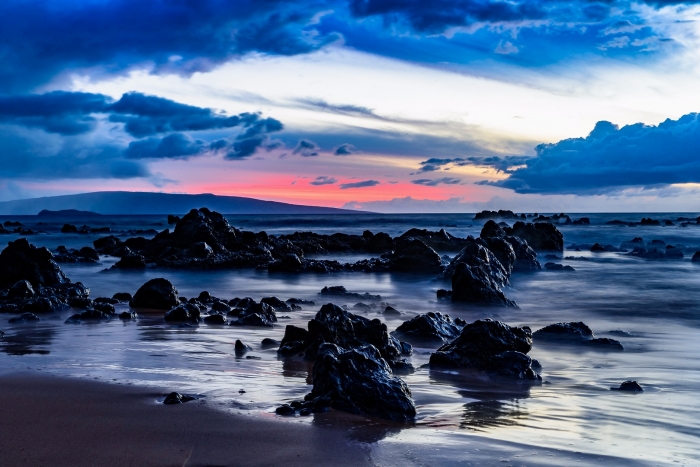 Maui Sunset on the Shore
by Frank Ballatore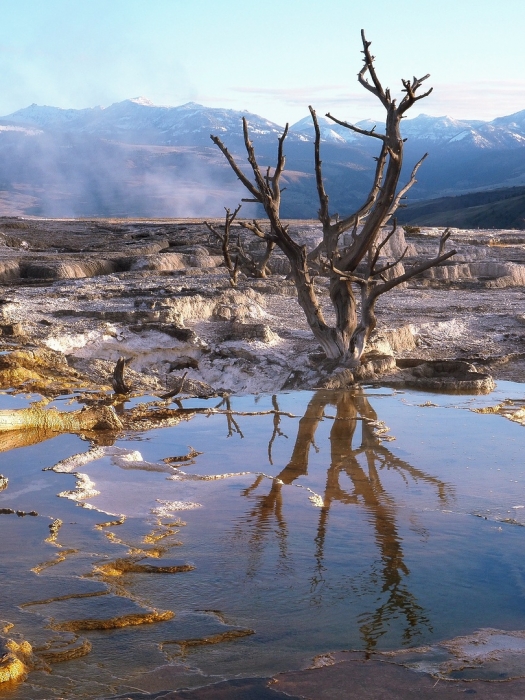 Beauty in Desolation
by Margaret Lee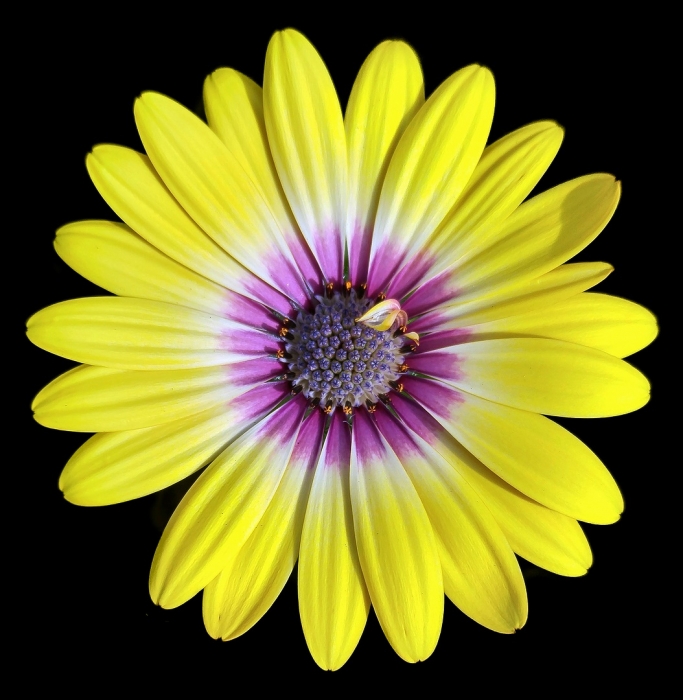 Hello Sunshine
by Sue Thompson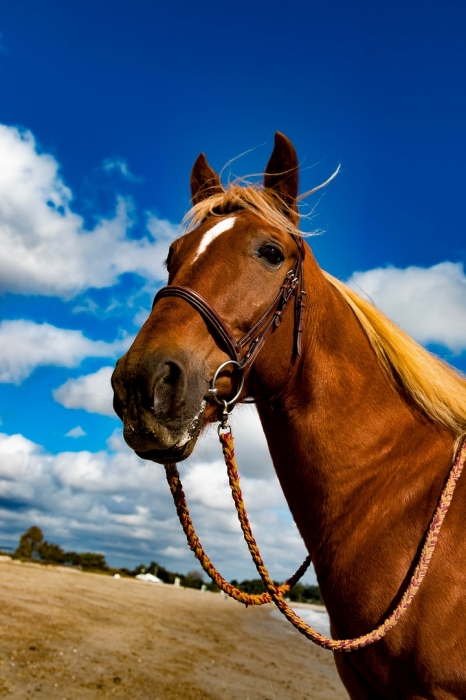 Dandy boy
by Elouise Heege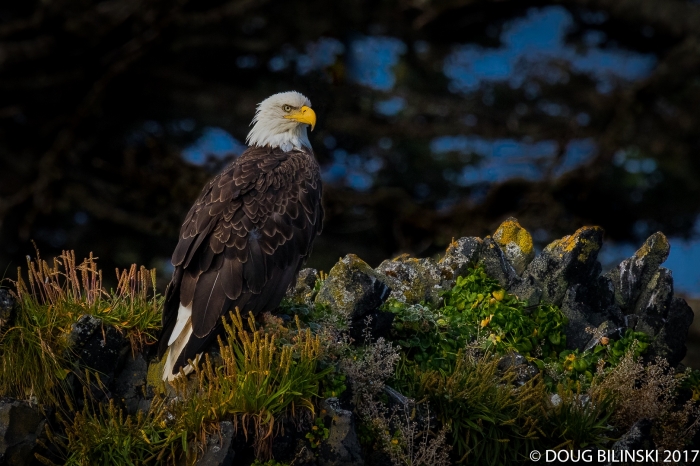 Bald Eagle-Sitka, Alaska
by Doug Bilinski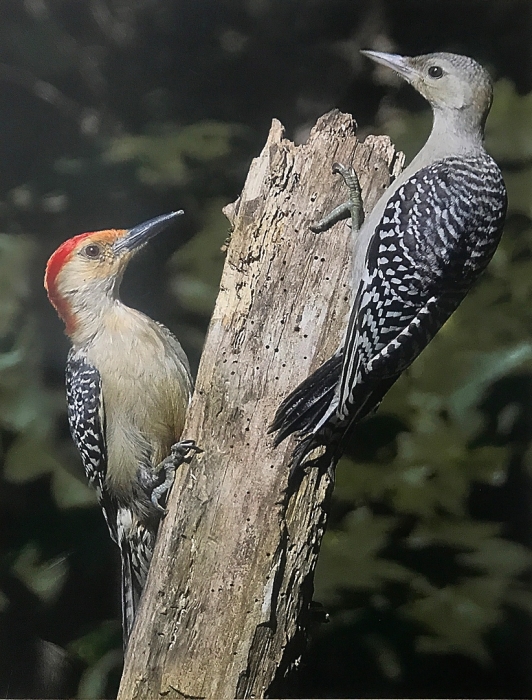 The Courtship
by Micheline Williams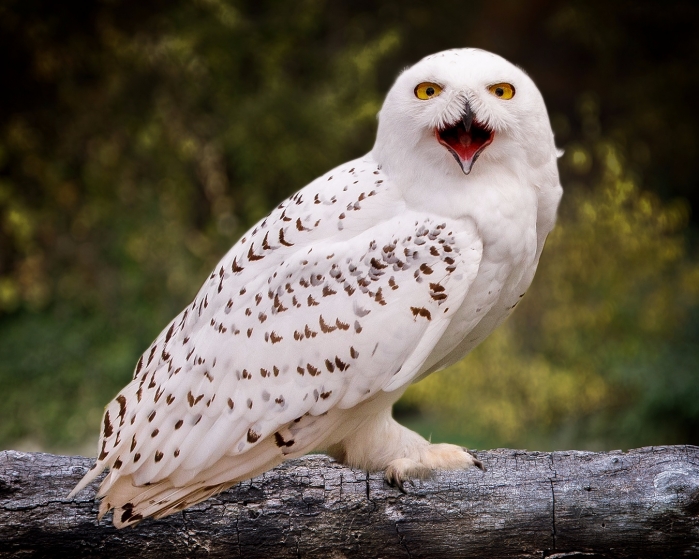 Where's Lunch
by Chane Cullens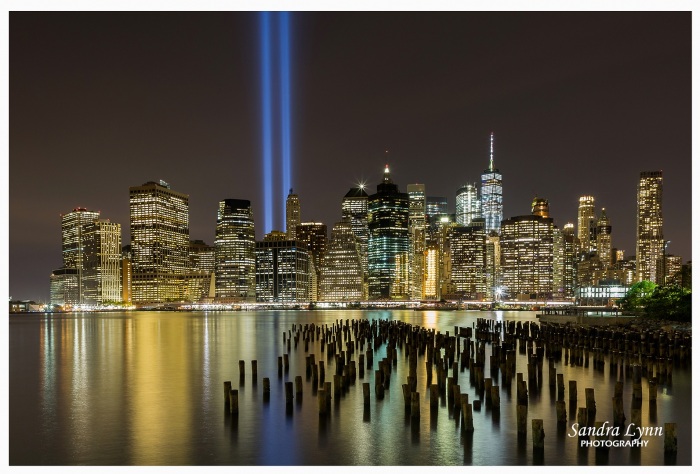 We Remember
by Sandy Schill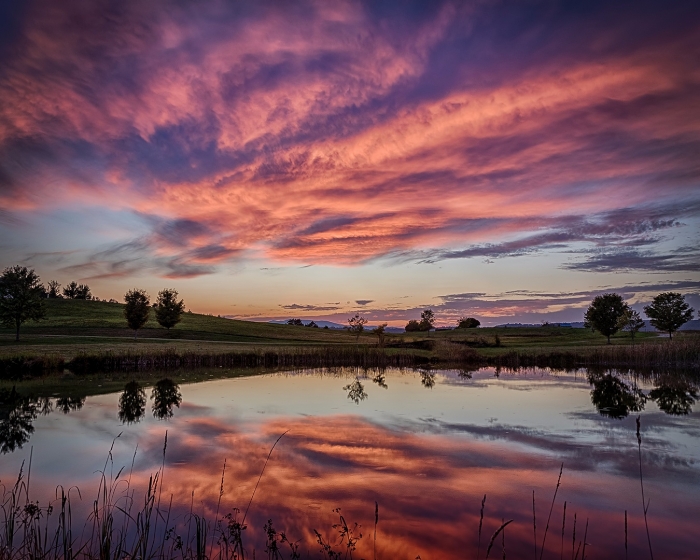 Mirror Sunset
by Rick Tyrseck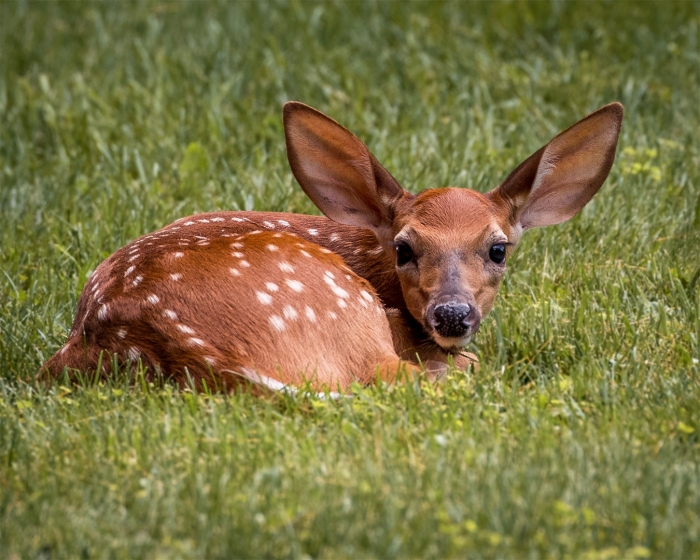 I'm All Ears
by Chane Cullens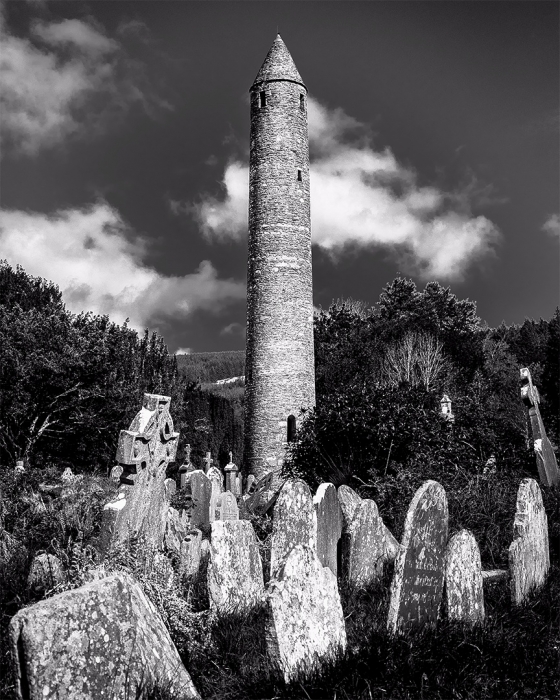 Ghost Tower
by Chane Cullens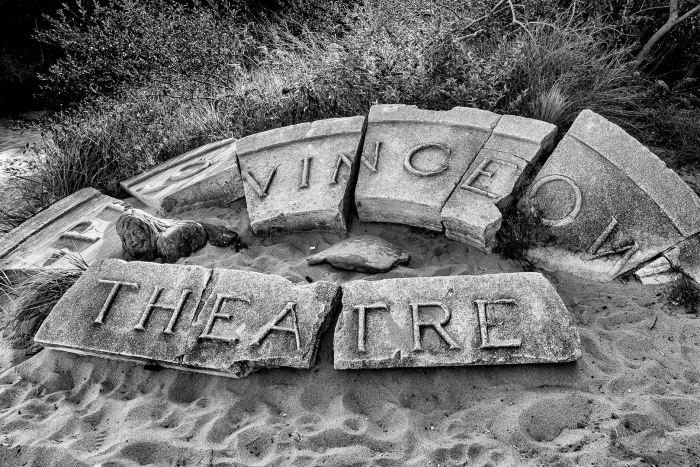 Provincetown Theatre
by Charlie Batchelder