Here are the results from our annual competition and exhibit. The photographs will be on display at the library until May 31.
The copyrights for all photographs appearing on this website are owned by the photographer. And as such, the photographs may not be used for any purpose without the express written consent of the copyright owner. Click here to inquire about purchasing photographs.
Congratulations to our winners!
Top awards
Judges' Best in Show Award:
Pensive by Hannah Munroe
---
Dave Kriger Nature Award:
Watching for Prey by Chane Cullens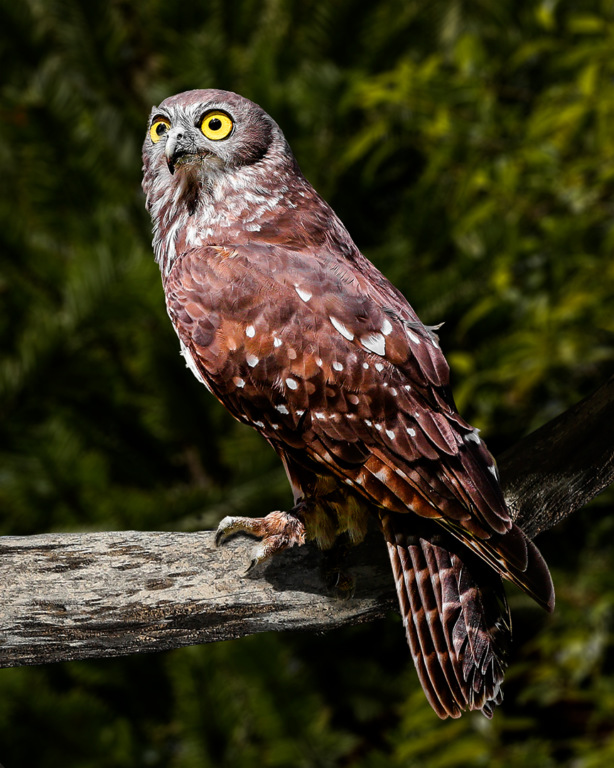 ---
Jeannette Talarino Flower Award:
Hollyhock by Sue Bonacci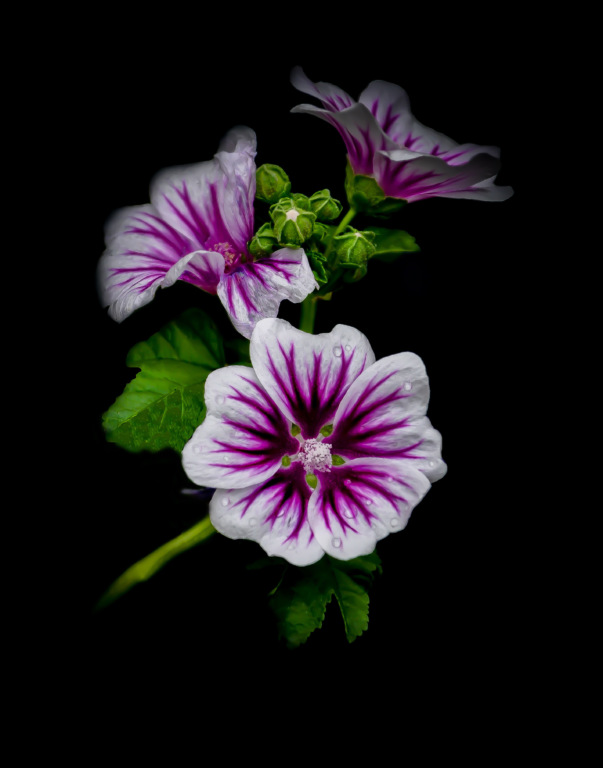 ---
Bruce Allen Open Print Award:
Fatuous Diversions by Charles Batchelder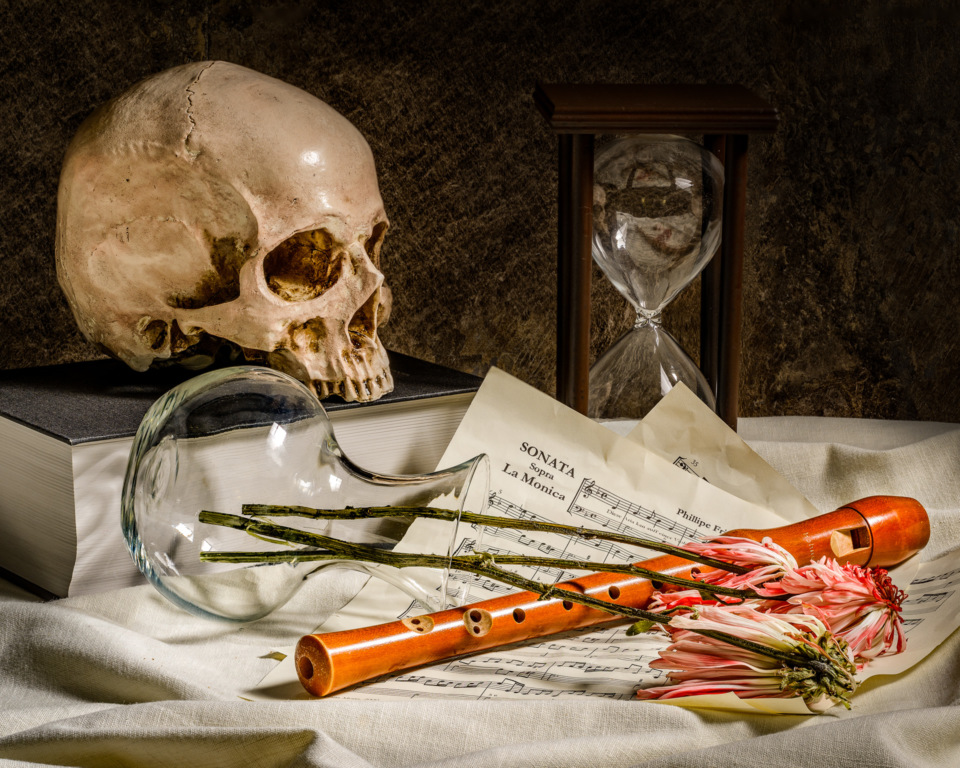 ---
People's Choice Award:
Amaryllis by Linda Lubinsky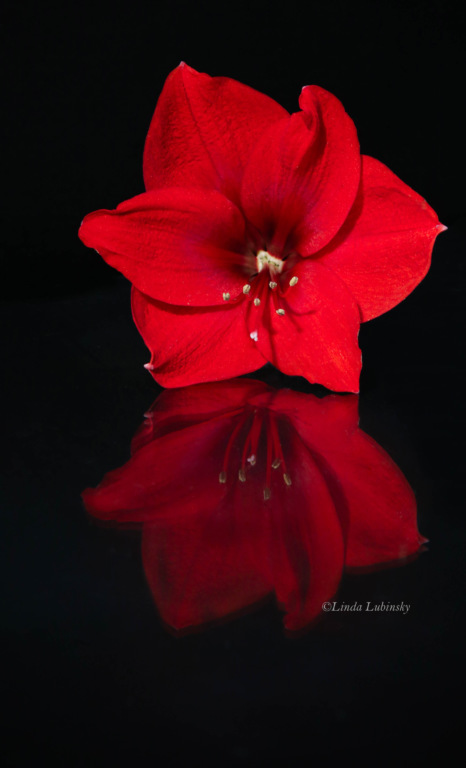 ---
Color awards
First:
Tiny & New by Sandy Schill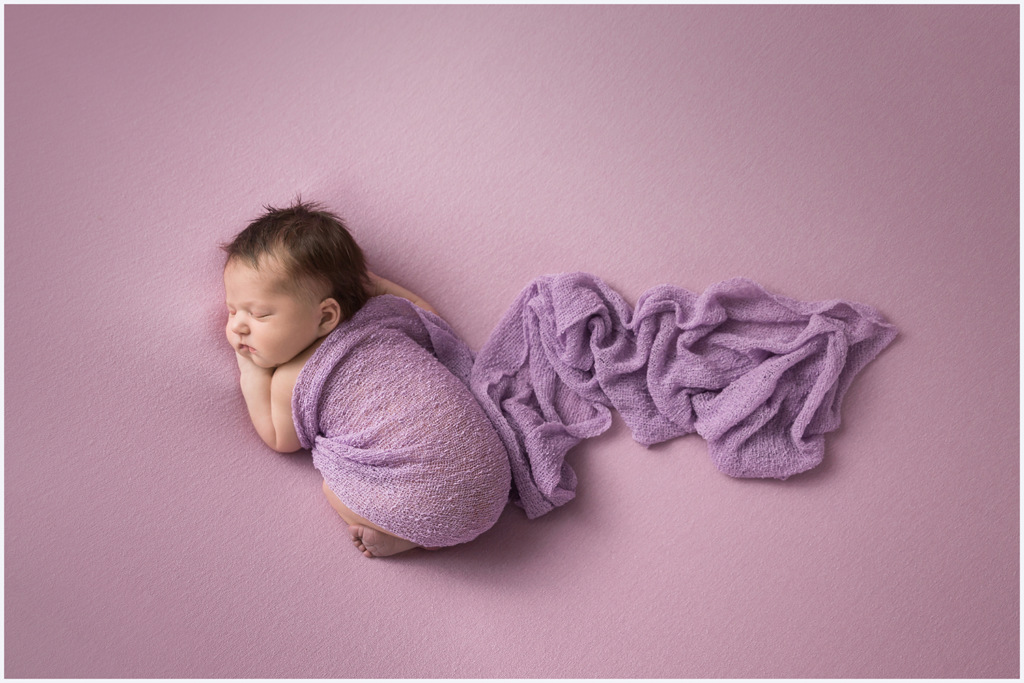 ---
Second:
Remembering Marilyn by Rhonda Cullens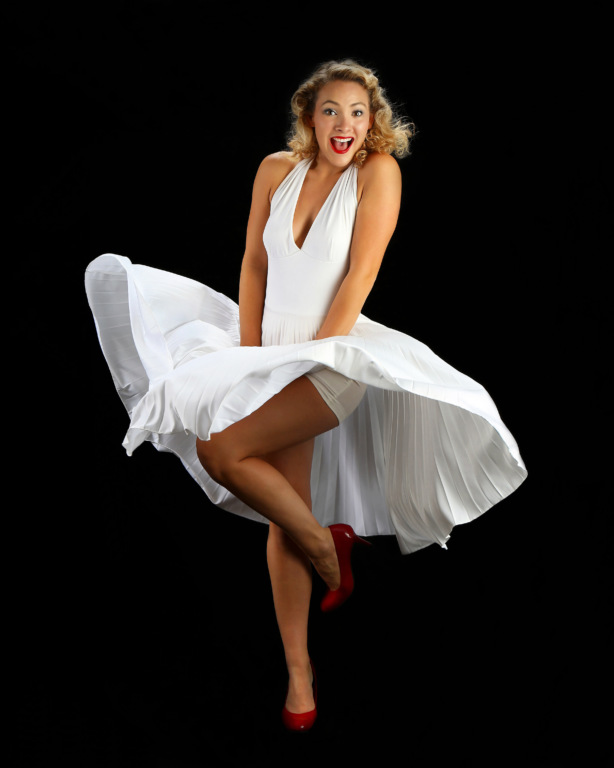 ---
Third:
Three Pieces of Iron by Charles Batchelder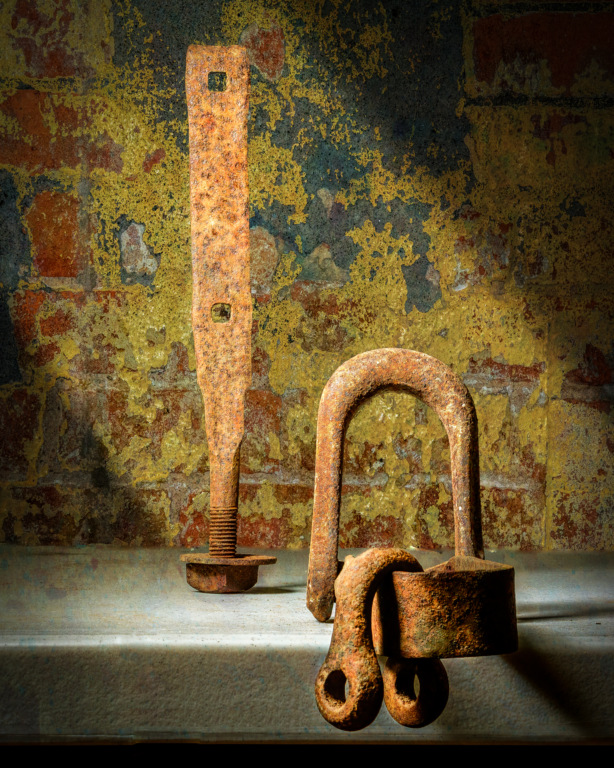 ---
Honorable Mention:
The Lone Traveler by Micheline Williams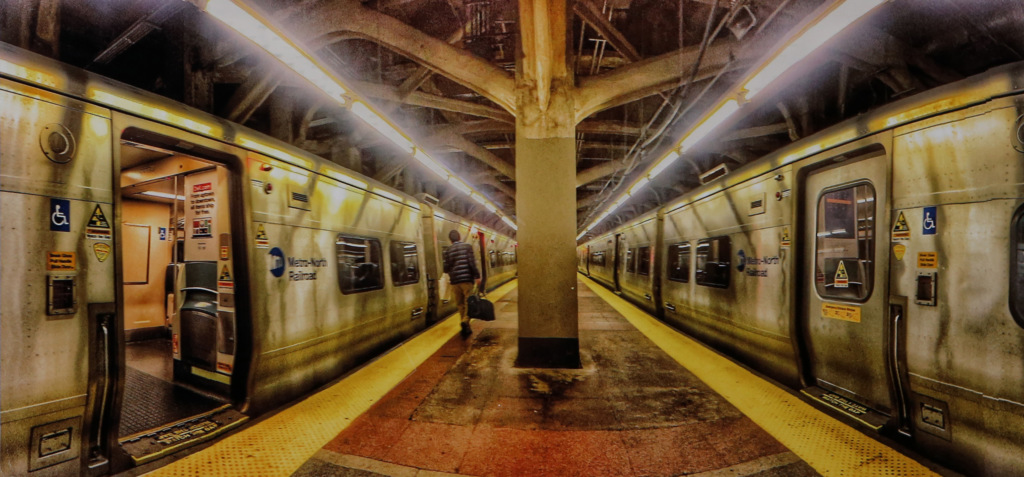 ---
Honorable Mention:
Manhattan Bridge at Night by Rhonda Cullens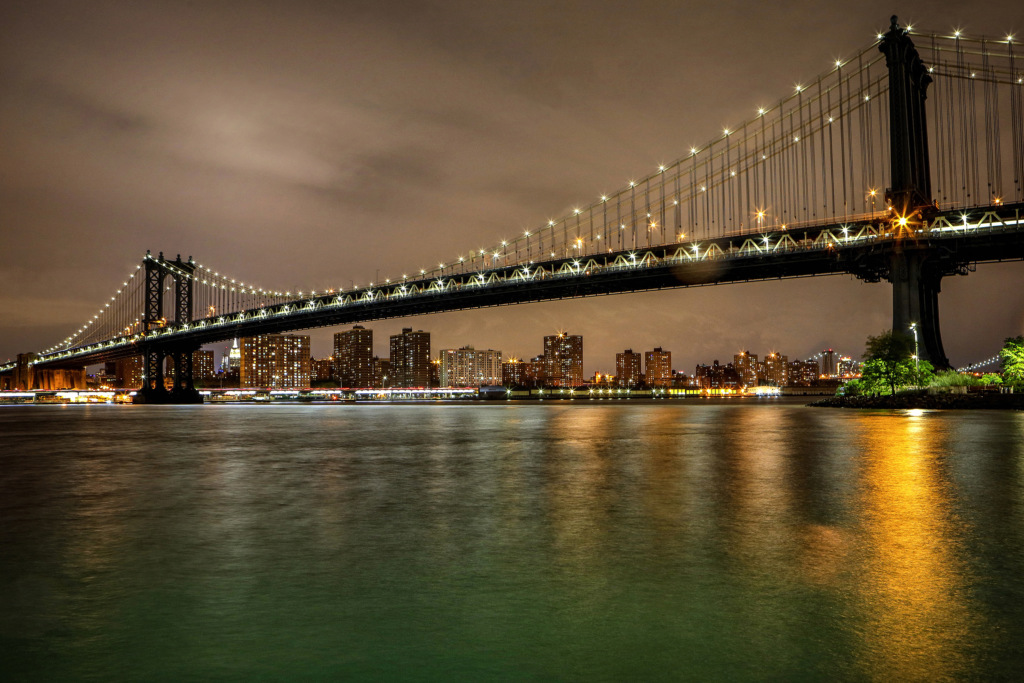 ---
Monochrome awards
First:
Waiting to Ride My Horse by Rhonda Cullens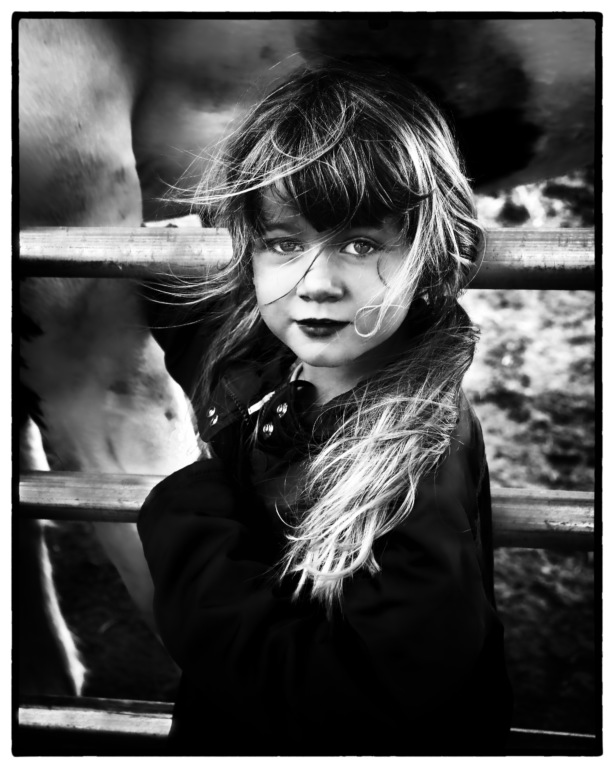 ---
Second:
Korean Percussion Ensemble Performer by Charles Batchelder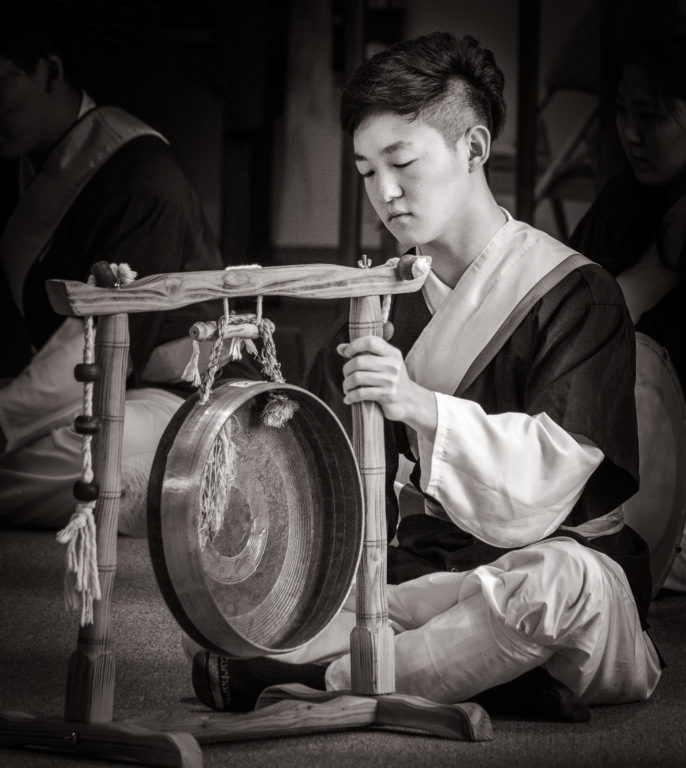 ---
Third:
Gapstow Bridge by Mark Ashbolt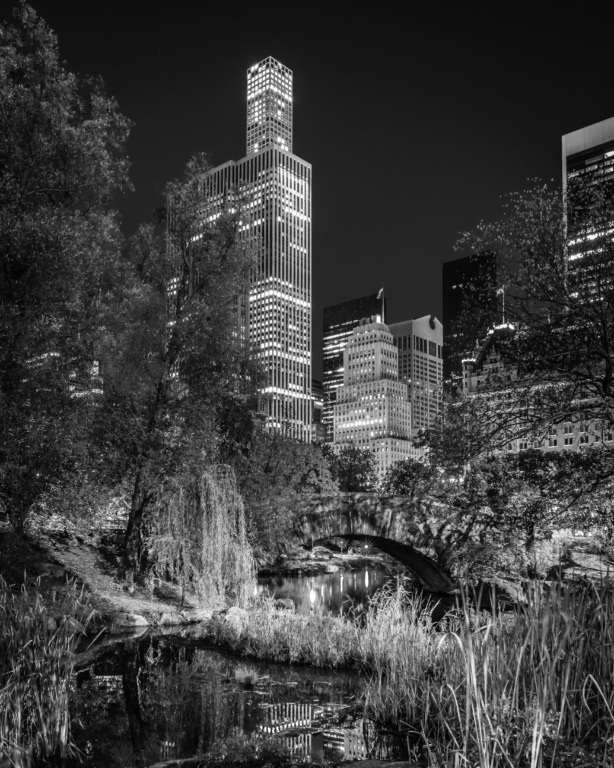 ---
Honorable Mention:
Jammin' by Hannah Munroe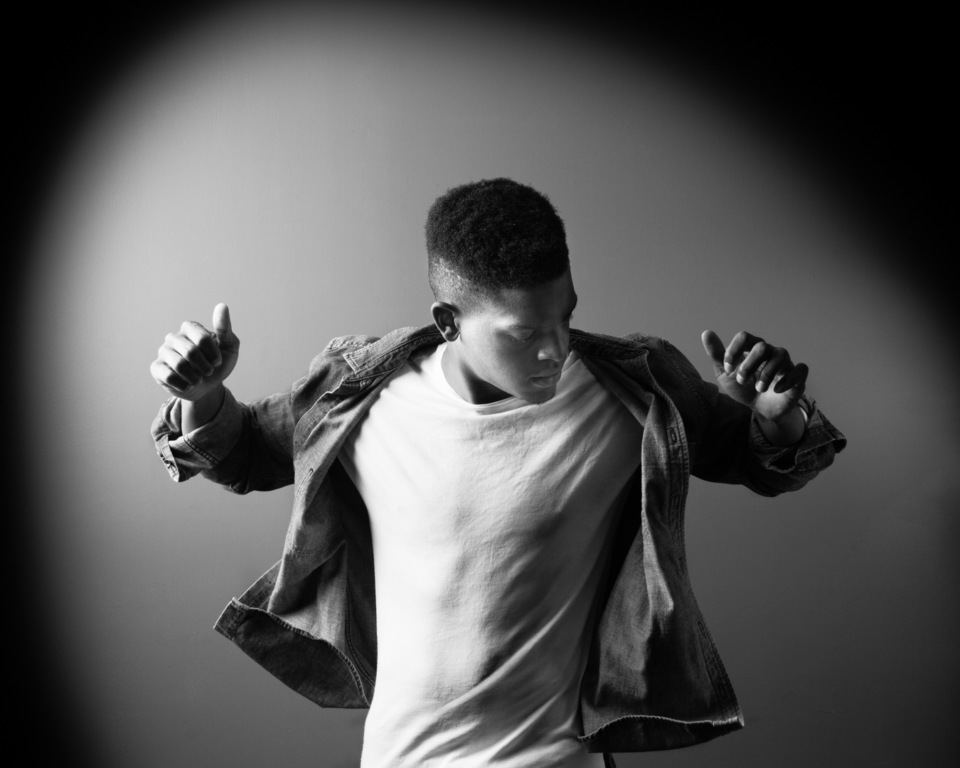 ---
Honorable Mention:
To Walk a Crooked Stair by Darcey O'Donoghue